Elegant Neutrality

As a spiritual brother to Shilin, Wulong is a slightly darker surface with grey tones and granular detailing; inspired by one of China's unique geological formations: the Wulong Karst.

Available in Slate finish in 6 mm thickness and in 3,200 x 1,500 mm. Also in 12 mm and 20 mm thicknesses and in 3,200 x 1,600 mm format.
From left to right, Image 1: Cladding: Neolith® Wulong.
Image 2: Wall, kitchen island, sink and cabinetry Neolith® Wulong.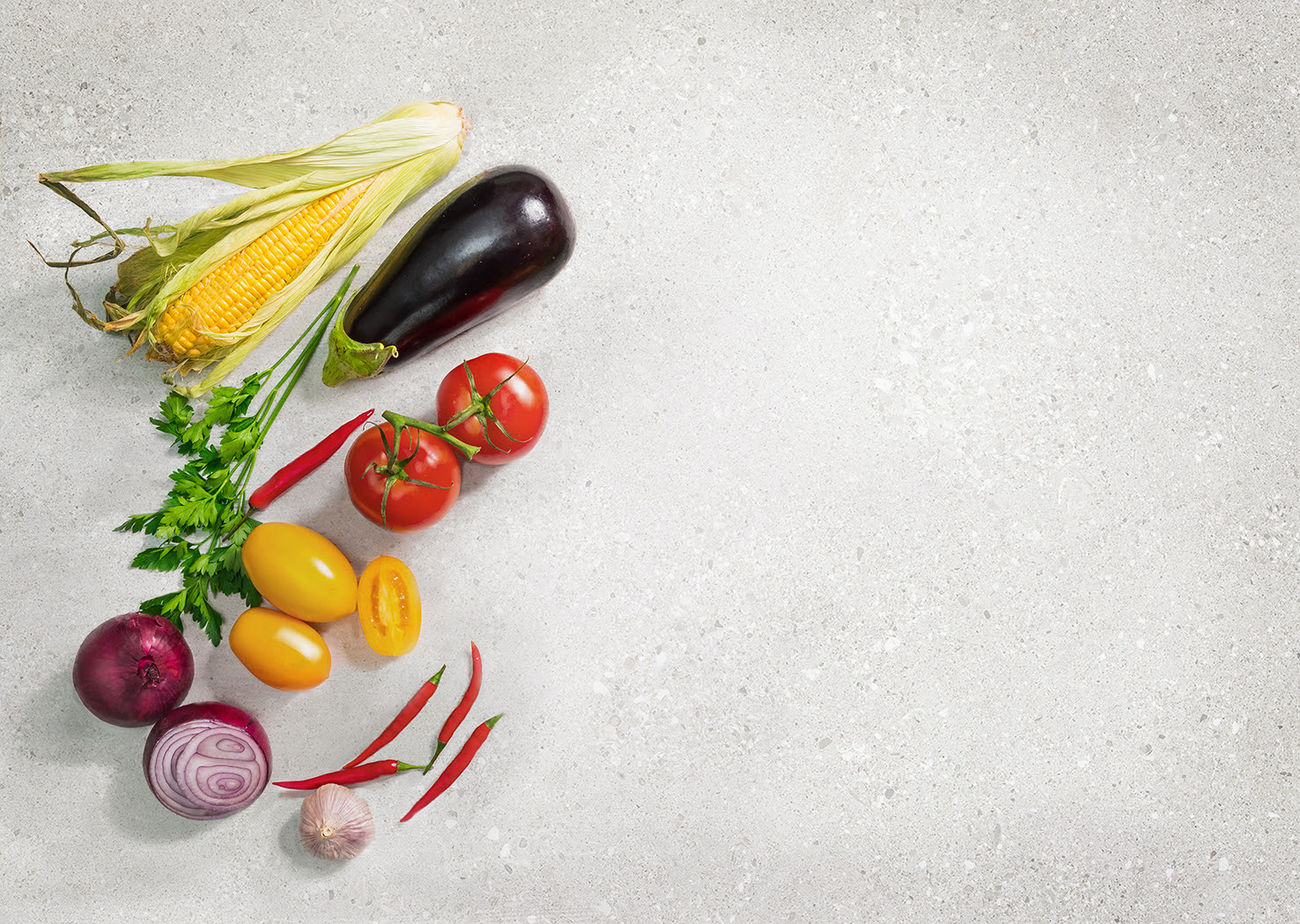 Neolith® Shilin